BRAND IDENTITY AND POSITIONING
Making you "top of mind"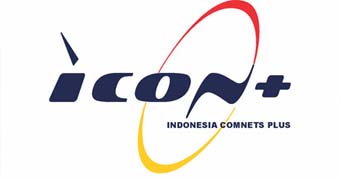 A strong visual branding is one of the very crucial factors in today's highly competitive market place.

We focus on translating the company, organization, or product "spirits" into visually unique and lasting identity designs that contribute to strengthening the market position.

Based on the functional analysis, developed in close cooperation with the client, we develop and visualize the identity strategy focusing on an effective visual positioning in relation to competitors.
Visualization of the brand identity
Identity strategies
Visual positioning strategies
BRAND ARCHITECTURE AND SYSTEMS
Branded House vs House of Brands
Your company may already have a successful branding strategy for the corporate communication (including a company visual identity with logo, typography, company profile, website etc.). But maybe your line of products and services need to be treated differently or individually in order to obtain a stronger product branding.

Setting up the visual brand architecture is crucial in determining how individual brands inside an organization relate to each other to create optimized synergy market and segment wise as well as practicality in maintaining the brand(s).

Though complexity varies every organization, large or small, benefits from a well laid-out architecture.
Brand relationship definition
Brand consolidation
Visualization of brand architecture
Visual brand portfolio management